I got my circle lenses the other day - I ordered a green pair and a gray pair, but I haven't opened the gray lenses yet. Initially I thought they looked really weird - my pupils looked HUGE! - and I felt like an alien or something. Now I think they're pretty cool - not something I'd wear frequently - definitely not something I'd wear to the office unless I wasn't going to be there long :) I wore them out on Saturday to run a few errands and I definitely got some second glances by people, and I wasn't even doing anything to call attention to myself, just wandering through the bookstore. Now I want to see if I can try getting regular colored lenses, haha.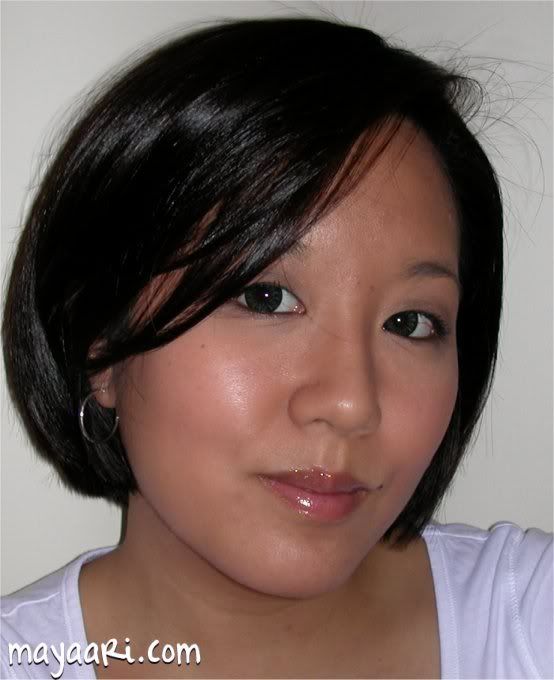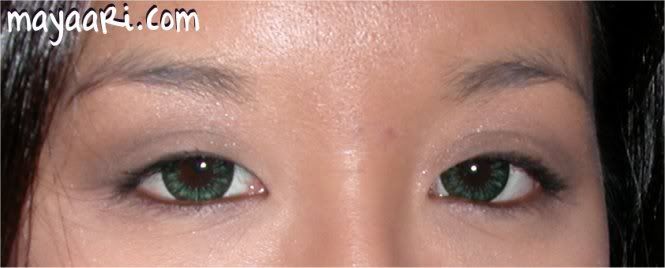 and I had to add a goofy pic that I've Photoshopped and filtered to death:
Do you think they work?